First of all, big ups to Leah for releasing the Fall '08 collection before any other womens street wear company. A reason why "Most Official Bitches Reign Supreme"; They live up to it.
The tongue in cheek womens street wear powerhouse is back with looks that we all will love. "MOB Only" jackets, zip hoodies, crewneck sweatshirts, leggings, the long awaited MMTM jeans, and an impressive new collection of tees are available now at
Married to the MOB's official website
. Looks like the prices have become more reasonable too. If only we could get our hands on a pair of the MTTM x Reebok x Colette freestyles!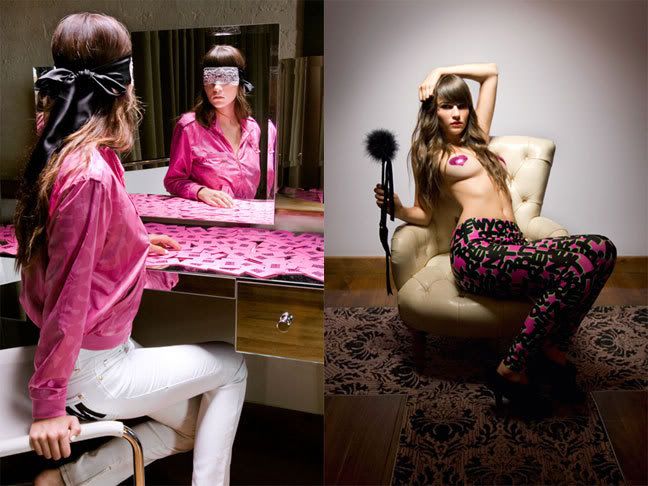 Hot.
-MF